Solutions For Ecommerce Fulfilment
Start Increasing Your Ecommerce Sales
We provide cost-effective storage solutions and fulfilment services for musicians, independent labels, sellers and ecomms businesses.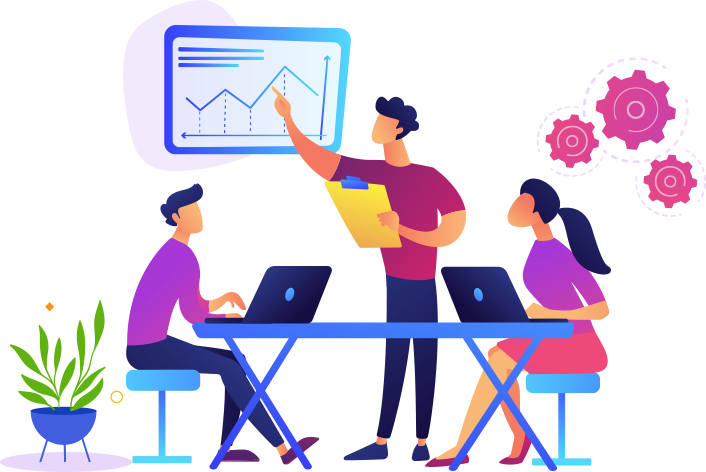 Dedicated UK Order Fulfilment Services Generating Ecommerce Sales
Let Marquee Fulfilment remove the hassle of all of your online despatch, shipping and pick & pack chores so you can focus on growing your business.
Efficient, direct to consumer ecommerce order fulfilment from our UK fulfilment centers.
We're Proud To Be The UK's Biggest Distributor of Vinyl


Our UK Fulfilment Centers Connect Like-Minded Individuals
Automated Order Fulfilment of Your online Sales Via API Integration Solutions
Stock Management & Storage Solutions For Independent Labels and Sellers
STORAGE OF PHYSICAL MEDIA AND MERCHANDISE
We store Vinyl, CD, Merchandise or any other products for independent companies or individuals from as little as a penny an item a month.
AUTOMATED FULFILMENT OF ONLINE SALES
Sites like Bandcamp, Discogs, eBay and Shopify. You sell the items on your chosen online platform and we access your outstanding orders and ship them promptly in purpose made, professional mailers.
STOCK MANAGEMENT FOR INDEPENDENT LABELS
We count your stock in and track your sales and stock levels to ensure you can keep your inventory levels correct.
AUTOMATED ACCESS TO SALES THROUGH API PROGRAMMING
We've integrated with most ecommerce platforms to enable us to securely access your orders, mark as shipped with a tracking number so you don't have to. Once your orders are placed we handle it!
INDEPENDENT RECORD LABEL​
If you are an independent record label you find it difficult to keep on top of your storage and inventory. You want to concentrate on new releases and your artists. We take deliveries direct from pressing plants or merchandise companies and store the items in a methodical way so you can focus on driving sales. We will ship your items promptly directly to your customers and keep you informed of inventory lines that have slowed and need incentives to promote sales.
If you are an independent seller on Discogs, you spend a lot of time finding, cleaning and packing items. You also spend a lot of time at a local post office queuing or dropping off stock for shipping. You will have times when you have run out of Mailers, sleeves, cleaner etc… We take care of all of these areas allowing you more time to grow your business by sourcing stock and listing more items.
You can trust Marquee Fulfilment to take care of your
My business doubled since I began using Marquee Fulfilment. They handle all the mundane stuff allowing me the time to do the things I enjoy doing like finding stock and listing it
The quality of stock I'm finding since using music marquee has improved massively, simply because I have time to get out and buy more. The better the stock I have the more profitable my business is. Simple. I couldn't recommend them enough
Jules Dobshizzle
Discogs Seller
Marquee fulfilment are a lovely bunch of guys who provide a great service and a sense of community for discogs users. I can't fault the service and have the time to grow my business
Jimmy Tea Two Milky
Discogs Seller
Get Ahead of Others in The Industry
We provide cost-effective fulfilment services for musicians, independent labels, independent sellers and ecommerce businesses.
Contact us today to see how we can help you and your business grow.